I offer a comprehensive range of services including digital marketing, graphic design, video editing, and web design, delivering captivating visuals, engaging content, and effective strategies to help businesses thrive in the digital realm. With a creative and results-driven approach, I provide innovative solutions that elevate brands, connect with audiences, and drive tangible growth and success.
Driving online growth and maximizing ROI through targeted strategies and data-driven campaigns.
Creating visually stunning designs that communicate brand messages effectively and leave a lasting impression.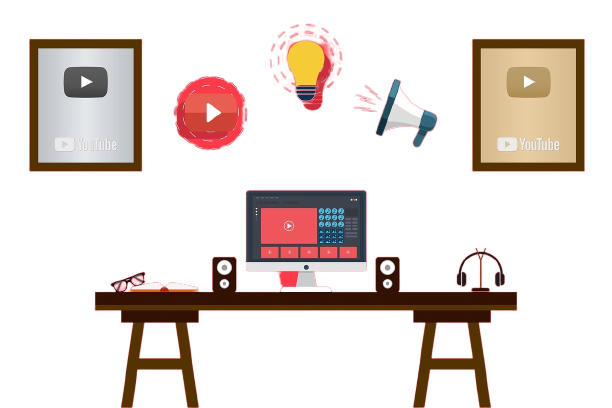 Transforming raw footage into compelling and engaging videos that captivate audiences and convey powerful stories.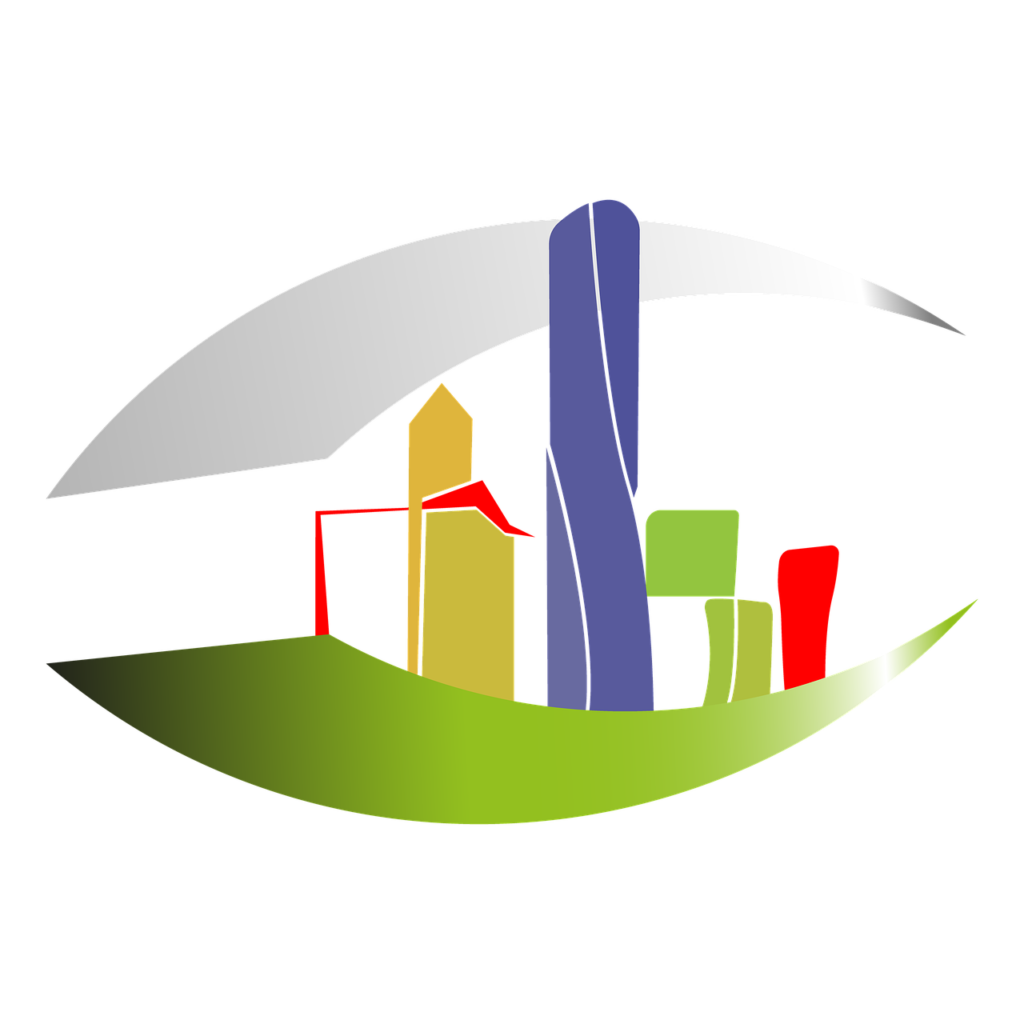 Crafting unique and memorable logos that visually represent brands, leaving a lasting impression and enhancing brand recognition.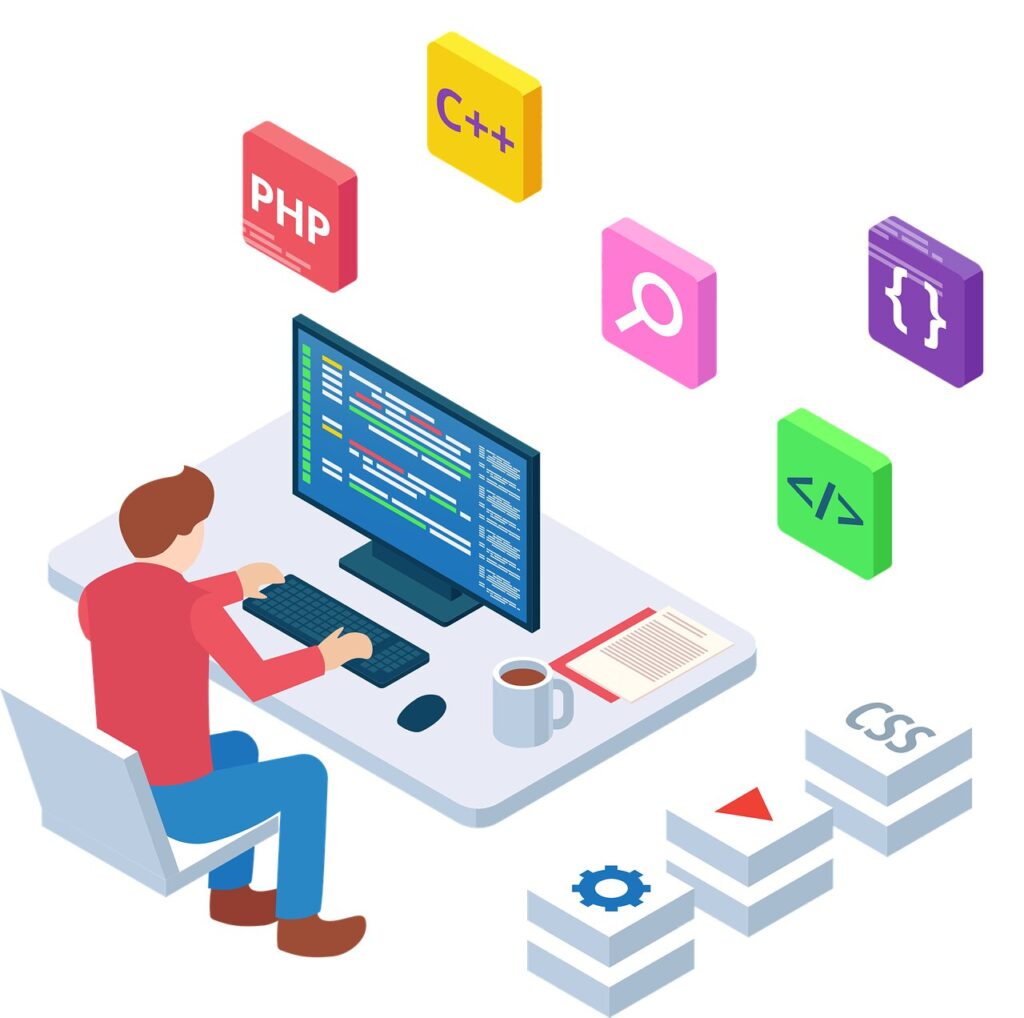 Crafting user-friendly and visually appealing websites that provide seamless navigation and enhance the online experience.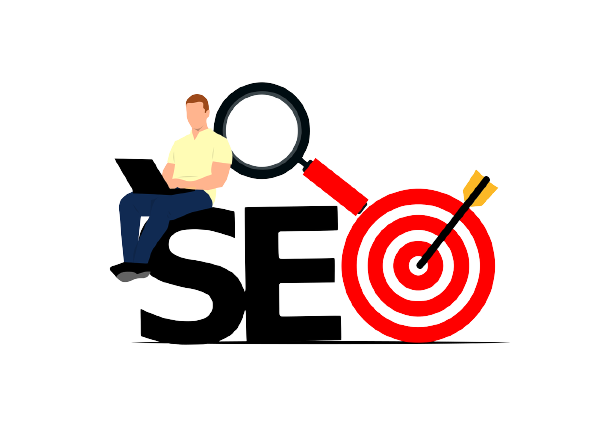 Enhancing online visibility and driving organic traffic by implementing effective search engine optimization strategies tailored to boost website rankings and increase online presence.
Strategically leveraging social media platforms to increase brand awareness, engage with audiences, and drive targeted traffic, ultimately generating leads and achieving business growth.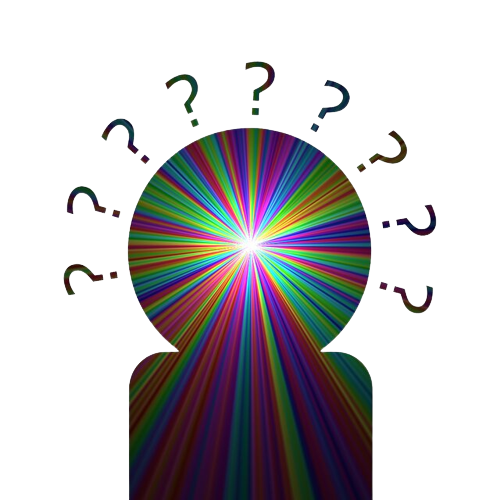 Offering innovative designs and strategic marketing solutions that help businesses stand out and achieve their goals.
Get In Touch For Custom Inquiry/Services